FILMS
DISSIDENT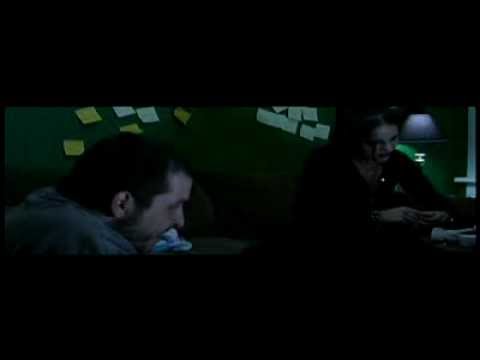 A short film written my myself and Directed by Kalani Prince. The original Film was 35 minutes. This is a condensed cut under 10 minutes.
BRED IN THE BONE
Here are three clips from the award winning feature film I co-starred in as well as produced.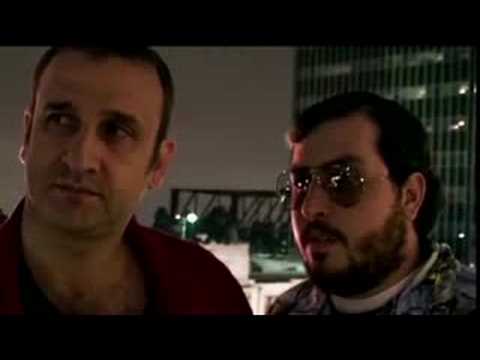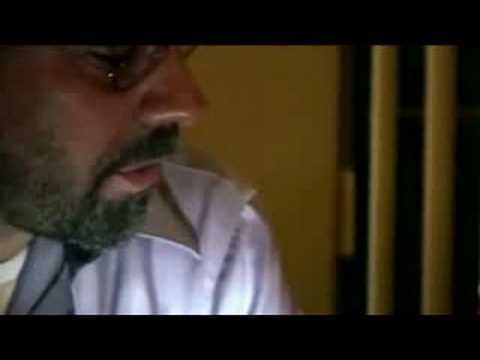 Bred in the Bone is a film by Xristos Productions. This film was shot for under 5,000 dollars. Winning multiple awards including best actor, best screenplay and best film to name a few. Bred in the Bone is true guerilla film making at it's best.
H.A.A. (Hollywood Acting Academy)


A pilot for the web that was shot at the Stella Adler Academy of Acting.
Pinwheel